About
I am a web developer living and working in the Orlando, Florida area. I am also a bass player and an avid gamer. If you're interested in my services please email me using the contact form below. I am available to work on simple, one-time contract projects, or with other developers on larger projects. I know several languages, but I am most proficient with PHP and ColdFusion at this time. I would also be available to help maintain and optomize SQL databases and queries.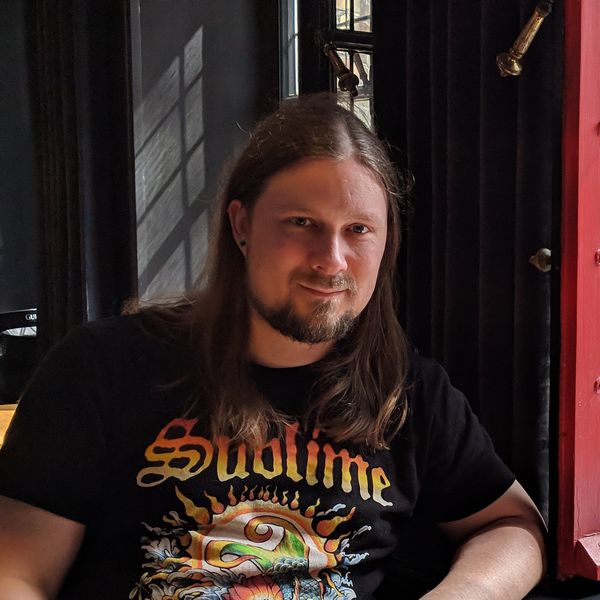 Web, Application and Database Developer.
Some basic details about me:
Birthday: June 30
Email: Show Email
City: Orlando, FL
Degree: AS Programming and Analytics
School: Valencia Community College
Freelance: Available
Resume
A quick rundown of my professional experience and qualifications.
Summary
Jed Gravelin
Dedicated back-end developer who can translate business needs into programmatic solutions. Can work in a procedural or object oriented manner, familiar with MVC's such as CodeIgniter, and very good with Relational Databases.
Education
Associate of Science: Programming and Analytics
2015
Valencia Community College, Orlando FL
Graduated with Honors, member of Phi Theta Kappa
Professional Experience
Lead Software Engineer
February 2020 - Present
Horion2Media - Orlando, FL
Lead in the design, development, and implementation of the code base and database for multiple company websites
Work with other members of the design and code team to coordinate production pushes and changes through SVN
Maintain and optomize the MSSQL Databases.
Develop unique solutions for reporting and statistics to meet business needs
Design and implement API driven solutions to meet company needs
PHP 7, MSSQL, CodeIgniter, WordPress and more
Senior Software Engineer
2017 - 2020
General Services Corp / Moxie Media, Orlando FL
Developed numerous projects to send SMS and Email Marketing messages for multiple clients
Created interfaces for multiple SMS and Email Providers, such as Twilio, Amazon, Kaleyra, SendGrid, Sparkpost and many more.
Optomized SQL to perform under very heavy loads
Maintained multiple codebases in ColdFusion, PHP and Python via SVN